Low content books have become very popular passive income ideas over the past few years, and for good reason. These types of books are easy to create, require minimal writing, and can be very profitable. On top of that, you can start publishing low-content books on amazon kdp for free!
However, there are a few crucial mistakes that many low content book publishers tend to make, especially beginners.  In this post, I will discuss five common mistakes to avoid when creating low content books for amazon kdp.
5 CommonLow Content Book Publishing Mistakes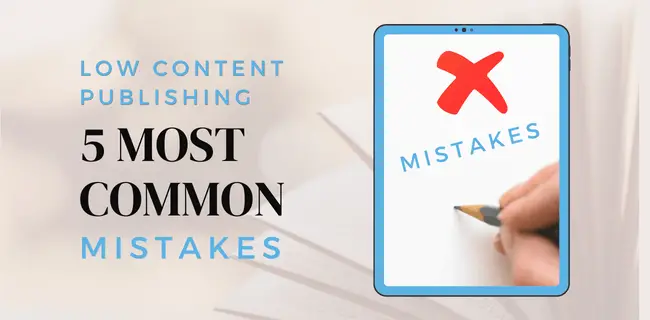 Below are 5 of the most common mistakes you need to avoid while publishing low content books on amazon kdp. These mistakes also apply if you are selling digital downloads on sites like Etsy or Teachers Pay Teachers. Let's dive in…
👉 I have written a detailed blog post mentioning the top reasons why you should switch from low-content books to medium-content books you can read it here.
Mistake # 1 – Not Doing Proper Research
Creating low content books without doing proper research beforehand is one of the biggest mistakes that many beginner kdp publishers make. By research, I mean coming up with a profitable book idea and then validating that idea for demand and competition.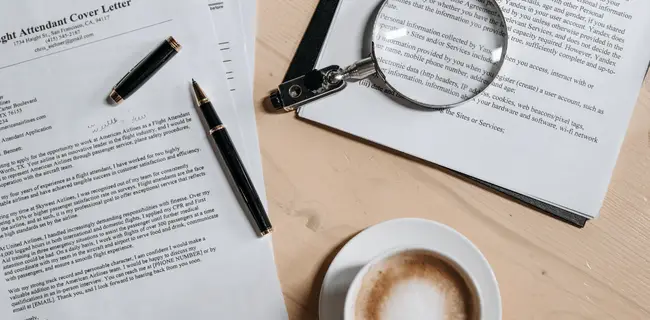 In my opinion, Your success with kdp low content books is directly proportional to your ability to find the right kdp niches and keywords. It's important to find profitable kdp niches with low competition to make sure that your book will sell. 
So, to make money with kdp low-content books, you need to master the art of niche research and keyword research. To help you out I have created a list of the 10 best kdp niches for 2023, you can read it here.
You can also watch my youtube videos about kdp niche research and keyword research, links are pasted below.
Here is the link to one of top videos about kdp keyword research: In-Depth Kdp Keyword Research Guide Using FREE Tools💖
👉 I have another well-detailed blog post about finding profitable book ideas in 2023 and beyond, you can read it here.
Mistake # 2 – Creating Poor Quality Covers
As you already know, people judge a book by its cover, therefore, publishing books without putting much effort into the cover design is one of the biggest kdp mistakes. If you create a high-quality book interior and fail to create an equally best-quality cover, then the chances of getting sales would very slim.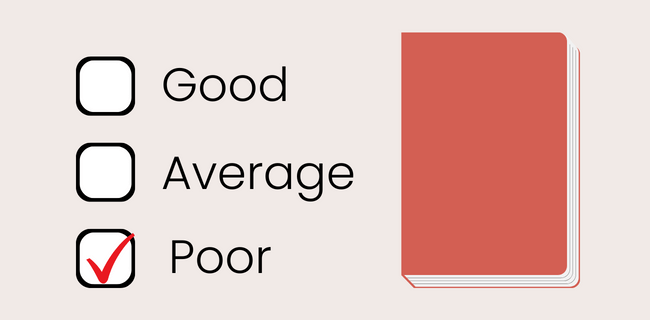 If your low book has a poorly designed cover with a messy layout or poor-quality images, it can turn off potential customers. Make sure to spend some time learning how to create good quality book covers provided you have time for that. If can't create the book covers yourself, then you can outsource from Fiverr for as low as $5!
👉 Want to know what makes a high-quality book cover? You check my post about the anatomy of a best-selling kdp book cover, here.
Mistake # 3 – Not Targeting a Specific Audience
Creating low content books without thinking about the potential audience is yet another mistake that can lead to low or no book sales. Most newbie kdp publishers tend to create low content books without targeting a specific audience. In other words, they lack clarity about who will buy their books and why!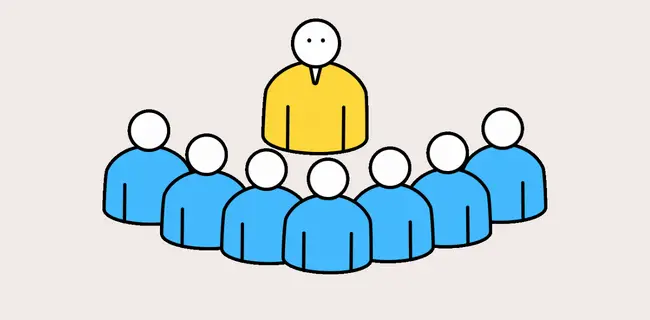 You can increase the odds of making sales with your low-content books by defining your target audience. If your book is too general or doesn't target a specific audience, it may get lost in the sea of other low content books.
You can also think of this as niching down like if you want to create a coloring book you need to have a clear picture of;
Who will buy your coloring book and why?
Who will be using that coloring book?
What is the final outcome of your coloring book?
What value your coloring book will add to your potential buyer?
What is the age range of your end user?
What are the likes and dislikes of your potential customer?
These are some of the questions you can ask yourself to a have crystal clear idea of your target audience, their needs, and expectations.
Mistake # 4 – Poor Quality Content / Book Interiors
Though low content books require little to no writing, however, these need to be free from any spelling and grammar mistakes. Also, your design layout should consistent throughout the book. Your font type and font size should be the same throughout the book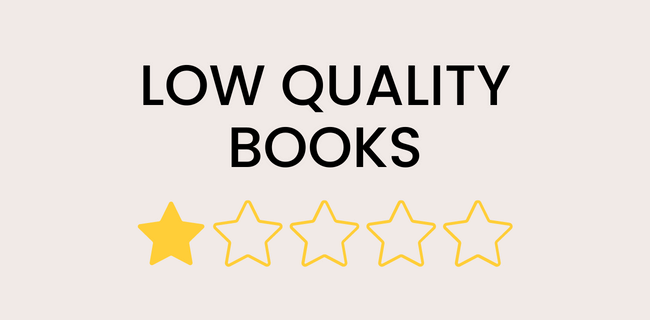 If you are using poor-quality kdp interiors to create your low-content books, you will end up getting negative reviews which will eventually lead to lwo or no books sale over time.
So, Make sure to proofread and edit your book interiors before publishing it on amazon kdp to ensure that the content is error-free and well-written.
Mistake # 5 – Neglecting Marketing and Promotion
Finally, neglecting marketing and promotion can be another big mistake when creating low content books in 2023 and beyond. This is important because, with the increasing popularity of low content books, the competition is also mounting, so you can't rely on organic sales.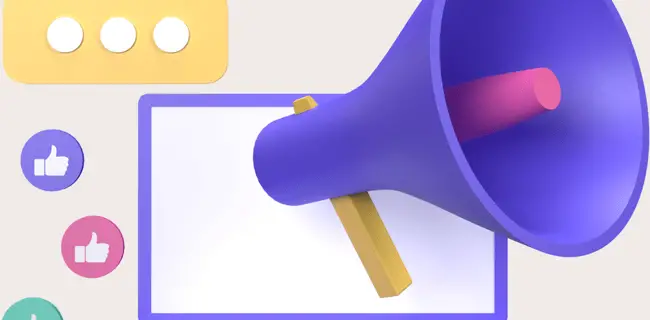 You may have a high-quality book and still not make sales because the potential customers are not seeing it. When it comes to promoting low-content books, amazon ads are one of the best ways to put your book in front of the right customers.
Though you can invest time and effort into marketing and promoting your book on social media, email lists, and other marketing channels to increase its visibility, however, your prime focus should be running amazon ads.
👉 Also, check out my detailed blog post about creating telling-the-time workbooks using the time worksheets generator, read it here.
Check Out the KDP Tools & Resources I Use!
Final Thoughts
In conclusion, creating and selling low content books on amazon kdp can be a profitable venture, but it's important to avoid these 5 common mistakes. By doing proper research, investing in high-quality design and content, targeting a specific audience, and promoting your book effectively, you can increase your chances of success in the low content book market.