Filling in the kdp backend keywords slots is one of the main concerns of many newbie low and no content publishers. You may be one of them, or you want to learn more about how to fill the 7 keyword slots in amazon kdp. 
In either way, this post can help you out, as I have included my personal experience and everything I have learned from the best of the best. Kdp backend keywords are optional, however, they can play a very good role in boosting the searchability of your book on amazon.
So, do read this post till the end to have a better understanding of the ways to fill in kdp backend keyword slots. In this post, I have also included the most common mistakes and the best practices about kdp backend keywords.
Related posts;
Kdp Trademark Checker: Guide to Safeguard Your KDP Account!
BookBolt Category Finder – Quickly Find Categories For KDP Low Content Books
Amazon KDP: Finding Profitable Niches with Low Competition
The Purpose of KDP Backend Keywords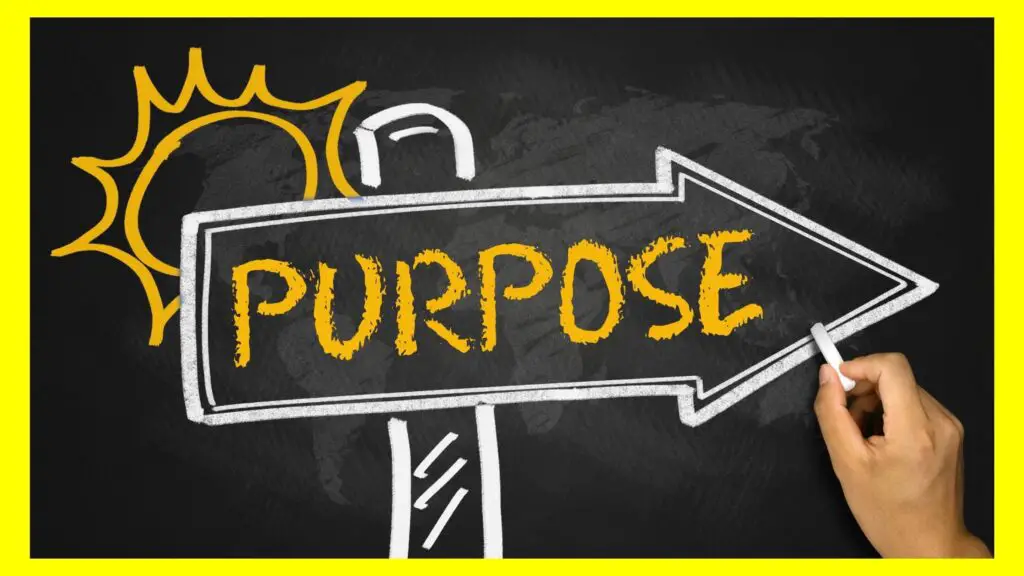 In a nutshell, the 7 Kdp backend keywords help Amazon's algorithm understand what is your book about. These backend keywords are quite similar to Youtube tags and they work in combination with the title, subtitle, and series name and let amazon know about the content of your low content book or ebook. 
Based on these facts, we can say that the 7 backend kdp keywords play an important role in the discoverability of your book. Therefore, you need to be very careful about what you put in the kdp backend keywords slots/boxes. If you chose the right keywords, they can definitely boost your book's discoverability in the amazon search results, however, the opposite is also true. 
Using irrelevant keywords in the kdp backend keyword boxes can affect the relevancy score of your book and the end result can be lower sales. So, it is very important to choose the most relevant keywords only to fill the backend slots at kdp. 
Common Mistakes About KDP Backend Keywords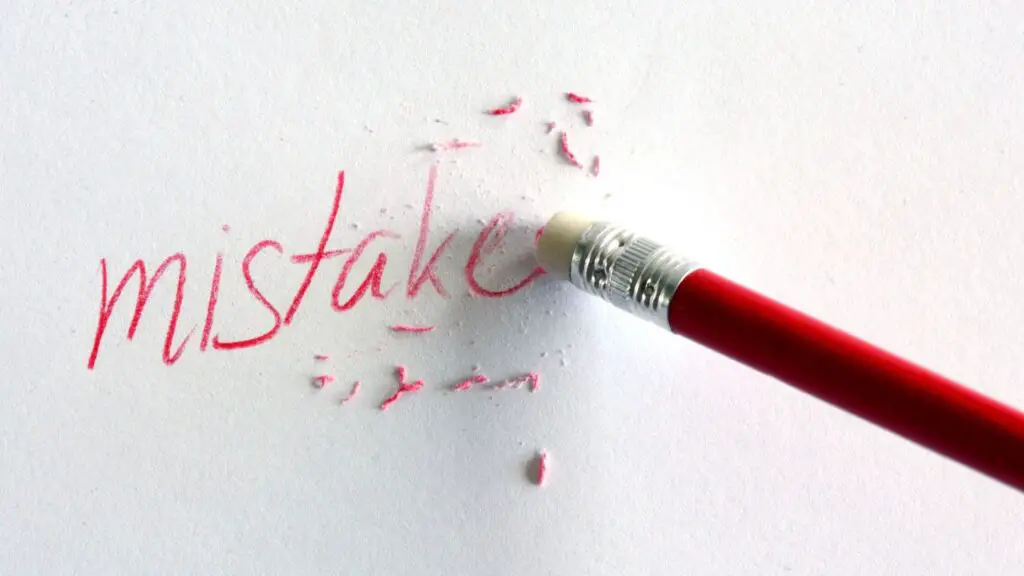 Before going into the right way of filling the kdp backend keywords, let's have a quick look at the most common mistakes that people make while filling in these keyword slots.
Mistake # 1. Using Irrelevant Keywords
As I mentioned earlier, using the irrelevant keywords in the 7 kdp backend slots can rank your book for the wrong keywords. What I mean by that is, your book will be showing up for those keywords but no one would be purchasing it. 
For example, your book is about cursive handwriting and you have an irrelevant keyword like "math activity book". What will happen next is, your book will show up for the keyword math activity book, but either the potential customer will not click on it, or he or she is not going to purchase it.
Eventually, it will lower the Relevancy Score of your book and it will start losing rankings! So, don't fill the kdp keyword slots with irrelevant keywords only for the sake of filling out the boxes.
Mistake # 2. Using Single Words or Short Tail Keywords 
You may already know that the shorter the keyword is, the more competition it has, therefore, you should not be using single words or short-tail keywords to fill the 7 backend keywords. Ideally, you should go for long-tail keywords which specifically describe your book.
Mistake # 3 – Repeating Keywords
Most newbie kdp authors or publishers make the most common mistake of repeating keywords they have already included in the book title or subtitle. As per kdp's guidelines, you need not repeat the keywords, you have already included in your book's title or subtitle.
Repeating keywords only wastes the allocated space for 7 keywords. So, avoid repeating keyword terms or phrases you already have in the books' title or subtitle. 
Mistake # 4 – Being Too Worried About the Backend Keywords
Although the kdp backend keywords are important and they can help to improve the overall rankings of your book, however, being too worried or stressed out about them is a kind of mistake. 
As a matter of fact, the backend keywords are less important than the keywords you include in the title and the subtitle of your book. If you have included the best keywords in your book's title and subtitle then you are almost 70-80 % done. And your book can make sales even if you leave the backend slots blank! 
The Best Way To Fill the 7 Backend Keywords Slots In Kdp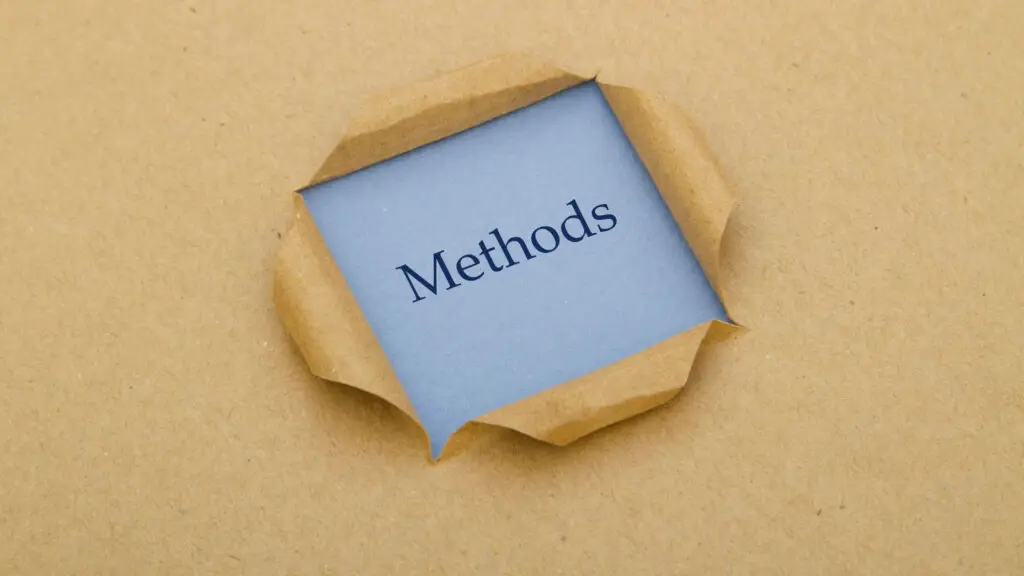 The best way to fill the 7 Keywords slots in amazon kdp is to have a list of low competition keywords. You need to do your keyword research beforehand and make a list of long-tail keywords that have low competition but a decent demand. I have a video on finding kdp keywords, you may like watching it;
Once you have a list of keywords, then you can include the best keywords into your book's title and subtitle in a strategic way. Your title and subtitle should look natural not keywords stuffed. 
Once you are done with the title and subtitle of your book, you can input the remaining keywords into the 7 backend keyword slots. Below I will show you two different ways to fill the backend keyword slots. 
# 1 – Combining Similar Keywords
When you have a long list of similar keywords you can combine them together to create a single long tail keyword to fill the full slot. For example, if you are going to publish a "Writing Paper for Kinds" book, you may have the following keywords on your keyword list.
Handwriting practice paper for kids
Handwriting practice paper for boys
Handwriting practice paper for girls
Handwriting practice paper for preschool
In such a case you can combine these four keywords to create a single long tail keyword as shown below;
Handwriting practice paper for kids boys girls preschool
Now you can fill the very first keyword slot with this keyword and amazon will be ranking your books for all four keywords. 
# 2 – Using Exact Match Keyword Phrases
The second way to fill your kdp backend keyword slots is to include the exact match keyword phrases. You can do this when you have very long-tail low competition keywords. Like in our example, the exact match keywords can be;
Blank handwriting practice paper with lines
handwriting practice paper for ABC kids with dotted line
Writing paper for kids learning to write letters
These are some examples of very specific longtail keywords and you can include the exact keyword in a single slot. 
# 3 – Bonus Tip
You can have a combo of both methods, fill in the first 4-5 five slots by combining keywords, and fill in the rest with the exact match phrases. In this way, you have a wide range of keywords that can maximize the searchability of your books on amazon.
Best Practices – Kdp Backend Keywords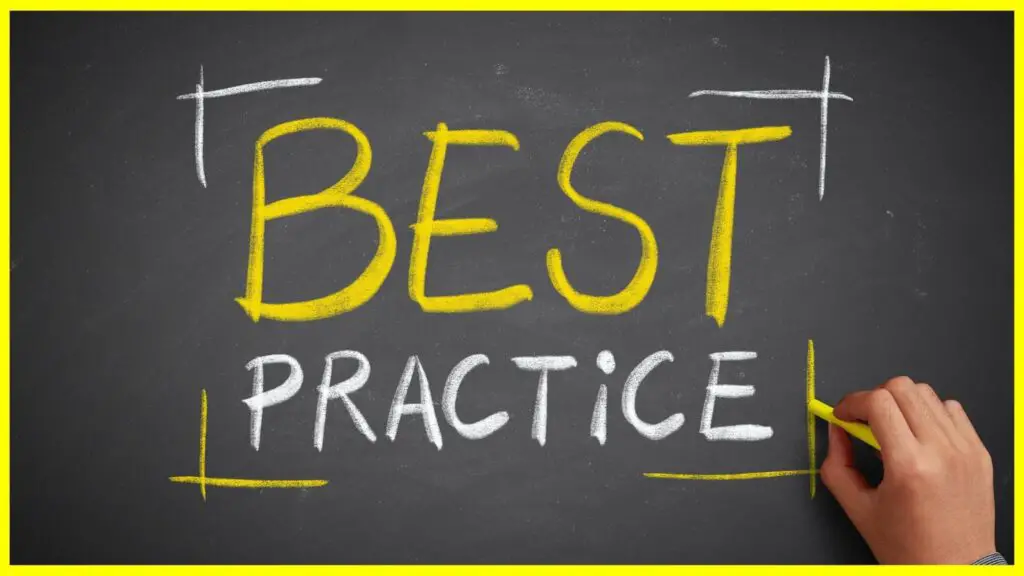 Now you have a fairly good idea of what the backend keywords are and how to fill those 7 backend keyword slots in amazon kdp. However, you should be following some best practices for filling in the kdp backend keyword slots. These best practices include;
Check Out the KDP Tools & Resources I Use!
Use keywords in a logical sequence: Input "writing paper for kids" instead of "for kids paper writing".
Avoid using plurals, as amazon auto ranks any keyword for its plural. You can either input gift or gifts not both.
Avoid using commas or parentheses around keywords.
Avoid using other books' titles
Avoid using trademark words, brand names, and author names
Avoid using irrelevant keywords
Never use words like "best, on sales, new, available now, kdp select, kindle unlimited"
You can further check out the kdp keyword best practices here.
Let Summarize It 
In this post, I have covered the importance, common mistakes, best practices, and finally the right way to fill in the 7 backend keyword slots at amazon kdp. This post includes personal understanding, experience, and the knowledge I have gained from the best mentors in this low content publishing line. 
Thanks for visiting my blog and reading this post till the very end. Do let me know what you think about this post.
Useful Resources
KDP Keywords Tips: How to Use the 7 KDP Backend Keywords
7 Kindle Keywords: Use All 50 Characters or Not?