This is a blog post from Ketthy Roy. She is an SEO expert and content writer since 2015.
Getting your book published is not easy. Traditional publishing houses have rigorous standards before they allow someone to publish a book. Publishers admit to only publishing 1-2% of all the received manuscripts. Those are very poor odds of getting a book published.
Some of these books are rejected because they are just bad, while others are simply unoriginal. However, few are only rejected because the editor thought that they weren't to their liking. Those manuscripts have a chance of being published by a different house.
But with Amazon Kindle Direct Publishing (KDP), anyone can self-publish a book through Amazon. Authors who publish books this way, own the full rights to their books instead of sharing them with a publisher. 
That's very good, but that also means there is lots of competition as well.
Want to create medium-content books that continue to sell over time? Checkout Math Worksheets Generator Review for Amazon KDP… Is it Worth it?
How to Increase E-Book Sales on Amazon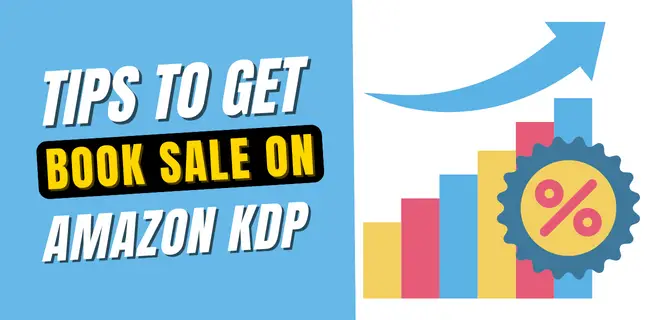 Fortunately, there are plenty of ways to improve the visibility of your book and get high sales numbers. In this article, we will discuss a few ways that will help you sell your book more efficiently.
# 1 – Target a Lower Difficulty Niche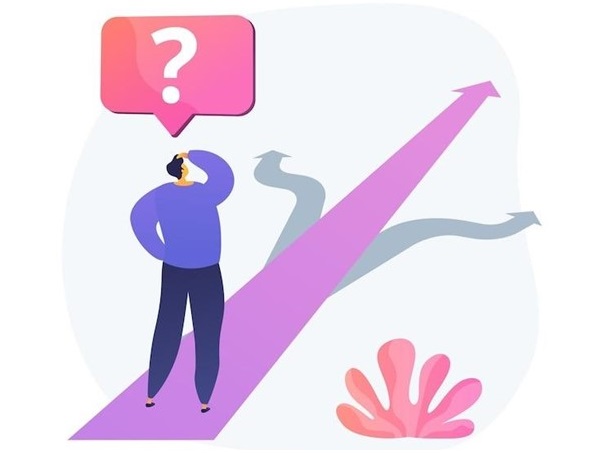 Amazon has many different categories when it comes to books. To sell the most books, you want to find a category that is not difficult to compete for, yet has considerable traffic.
To do that you can employ two methods.
Go to the Amazon website and look through various book categories to see how many results show up.
The other method is to use tools that let you conduct research on keywords that rank high on Amazon.
Using any of the above-mentioned methods, you need to find a niche that will sell well but has comparatively lower difficulty. Don't worry if you don't know anything about the niche, you can always hire a competent ghostwriter to write your book for you.
Struggling to find profitable niches for kdp? Check out the blog post where I showed How I Found 7 Profitable Kdp Niches Under 12 Minutes!
# 2 – Publish a Few Chapters on a Free Site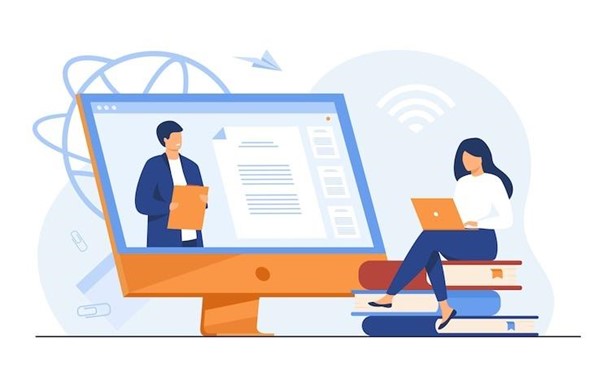 Amazon KDP does not restrict people from publishing content on other channels. If you published your book elsewhere, you can still publish it through Amazon KDP as long as you own the rights to it.
You can use this to your advantage and publish them on free websites. There are plenty of websites that allow growing authors to publish their content for free and get constructive criticism.
What this will do is basically garner a following of people who are interested in your book. You want to publish just enough free content, leaving people wanting more.
Be sure to leave a CTA (Call to action) which asks them to buy your e-book from Amazon and leave a link to it. For some extra flair, add a small discount for buying through the link that you provided. This can improve both your exposure and sales simultaneously.
# 3 – Make Sure there is No Plagiarism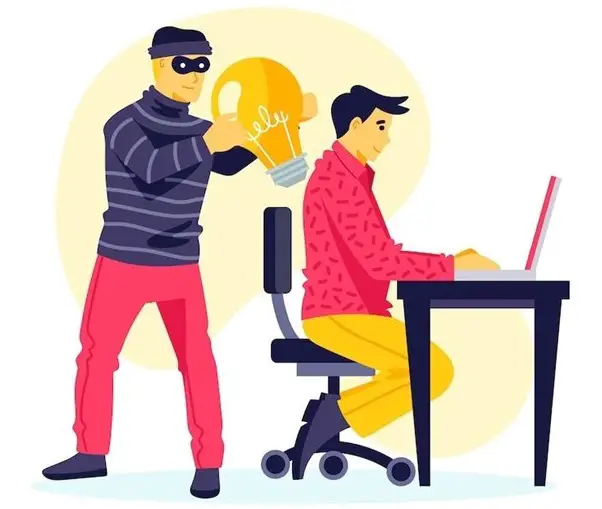 If there is one way to ensure that your sales become null, that is to put plagiarized content in your book.
Amazon has a reporting system, which allows people to report books for plagiarism. Amazon then conducts their own investigation and if they find evidence of duplication, your book will be removed from the store completely. So, you won't be able to sell it on Amazon again. They can even ban your account.
The only way to avoid this is to proofread your book and do a plagiarism check on it before you publish it.
A reliable way to check for duplication is to utilize a plagiarism checker. A plagiarism checker is a tool that can compare your book against billions of online sources. They provide details on how much content is plagiarized. Duplicated content is either highlighted or underlined, which makes it easy to edit or remove.
Plagiarism checkers also provide links to original sources. So, another way to remove that plagiarism is to simply cite those sources.
# 4 – Get Book Reviews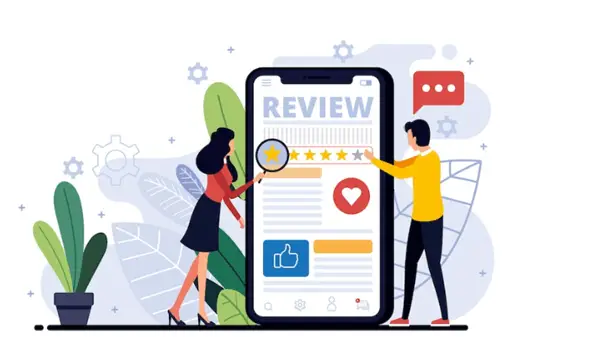 One of the best ways to increase sales on Amazon is to let people know that your book is something special and that people need to read it.
How does one do that? By getting good reviews on your product. Amazon tends to rank products higher in their search results if they have many good reviews.
Now good reviews will naturally come in over time if your book is good. But you can speed up that process with a little bit of money.
There are plenty of services and websites on the internet that provides genuine book reviews. Authors can use them to get some good reviews early on and let hesitant buyers make their decision faster.
These services basically take a small sum of money (anything from 25 to 90 USD) and send your book to at least 25 people for free. These people are usually expert readers and reviewers, and they leave reviews on your Amazon product page.
These reviews then boost your ranking and make your book visible to a larger audience. 
# 5 – Create Enticing Covers and Images for Your Books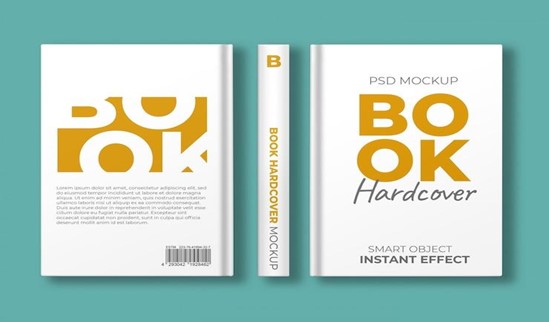 Your book cover is the first thing that any customer on Amazon will see. If the cover is beautiful and attractive, then it will draw people's attention.
The first mistake that you can make here, is to design your cover yourself. Don't do that. It may seem tempting because you do not have to pay anyone, but you will only end up with a boring cover. Unless of course, you are a professional designer yourself.
If you are not a designer, then you need to hire one. Self-employed designers are available on most freelance platforms. They may be a little bit expensive, but their work is excellent. You can count on them to create a stunning cover that will attract the attention of many people.
Similarly, you can commission them to create illustrations for your book. These illustrations can be placed inside your content to add more flair.
👉 Want to learn how to create Best-Selling Kdp Book Covers? Check out this post: Anatomy of a Best Selling KDP Book Cover
# 6 – Offer Exclusive Content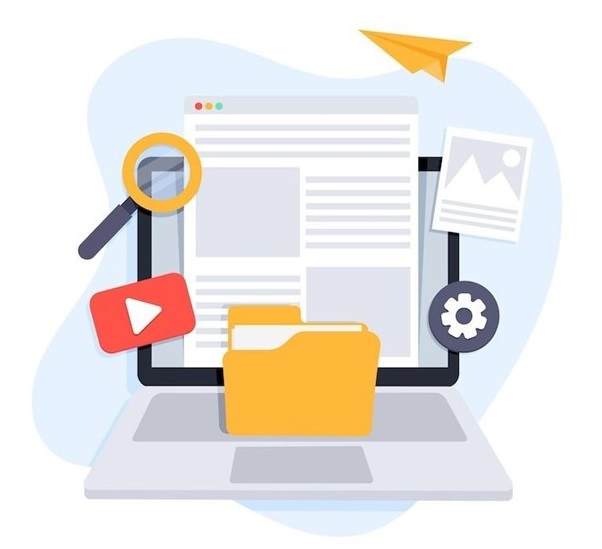 This tip ties into tip number 2. Offer exclusive content to your readers on free platforms. Tell them to buy the e-book from Amazon and leave a review, in return you will offer them exclusive content.
You can put this exclusive content inside your e-book, or you can provide it separately.
The exclusive content can be anything such as:
Limited artwork
A sneak peek at your next work
Discounts and deals on your other books/products.
When you offer exclusive content for buying your book, the customers will feel like they "won" and got a good deal. It also generates loyalty amongst the customers, and they feel more inclined to buy other products, books, or services from you.
Conclusion
Amazon KDP is an amazing service that has lowered the bar for entry into becoming a good author.
This also means that a lot of people aiming to become celebrated authors publish their books through it. This has resulted in considerable competition.
The six tips discussed in this post are very effective at improving your book's visibility on the Amazon store and improving the chances of your book selling well.
Some of these tips require some investment on your part, but their results are good enough to justify that investment.
Follow these tips and you will be able to sell a lot of books on Amazon.