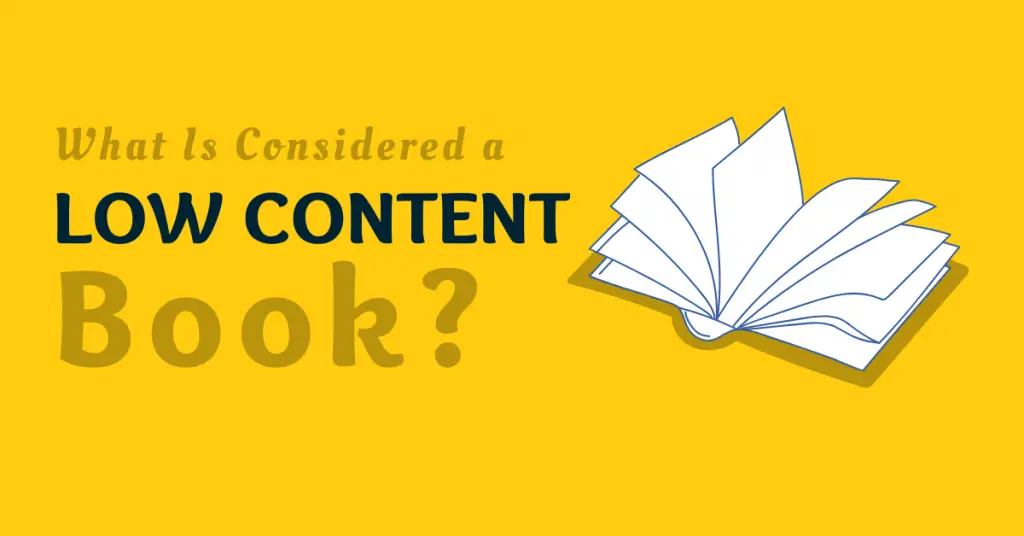 Welcome to my blog! I am more than happy to have you here.
If this is your first time here, I am Subha Malik and I am a low content publisher since 2017. And, for the last three years or so I have been making a consistent monthly income with my low and no content books.
So, what is considered a low content book?
Any book that has a little written text/content in it, but not as much as you would find in a typical book. The content could be a one-line writing prompt or a quote on a single page or a table to input some sort of data or a coloring page.
Most of the time, a low-content book has one of two pages being repeated again and again to make a whole book of 100 or more pages. For example, a gratitude journal has one or two pages that let the end-user write about things he/she is grateful for and the same page is repeated 50 or 100 times to make a 100-page gratitude journal.
Below is are the first page from a gratitude journal I have created;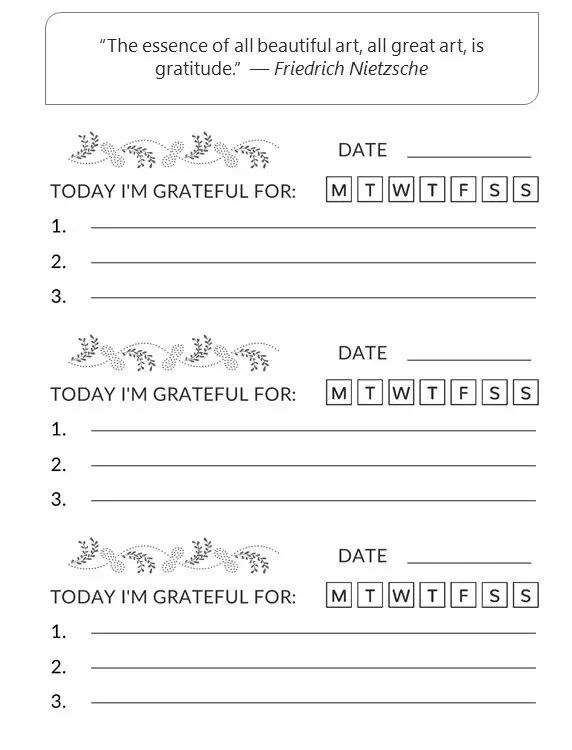 and here is the 2nd page from the same gratitude journal;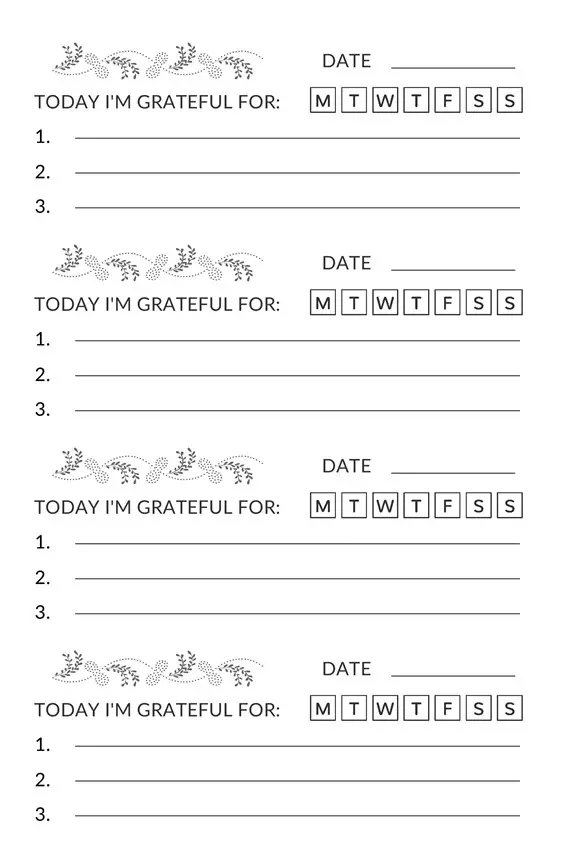 As you can see, the first page is a bit different than the 2nd page. It contains a quote about gratitude and a short prompt with a day and date option. Next, the same format is repeated 7 times on both pages to make a daily and weekly gratitude journal.
And then, I have repeated these two pages 52 times to make a 104-page gratitude journal that is sufficient for a whole year.
Related posts;
How Do I Make Low Content Books? My 3-Step Process
10 Best KDP Niches 2023 To Make Passive Income Online!
Examples of Low Content Books
There is a huge range of low content books that you can publish on amazon kdp. The most popular low content books are listed below:
1. Gratitude Journal – As shown above, a gratitude journal is one of the most popular low content books.
2. Planners – Daily, Weekly, and Yearly Planners.
3. Coloring Books – Kids coloring books and coloring books for adults are popular low content books as well.
4. Activity Books – Activity books for both kids and adults are considered as low content books too!
5. Puzzles Books – Games and puzzles books for kids and adults are one of the most popular low content books on Amazon.
6. Guest Books – Guest Books for various events like weddings, anniversaries, retirement parties, baby showers, and so on.
7. Prompts Journals – Prompts journals are really profitable low content books to be published via kdp.
8. Coloring Books – Coloring Books are perhaps the most popular and best-selling books on Amazon.
9. Log Books – Log Books are one of my favorite low content books, I have published a bunch of logbooks as well.
10. Educational Books – Educational books like Learning to Write, Letter Tracing, Sight words, Cursive Writing, and Learning Numbers and Letters, etc.
So, these are some of the top-selling or most popular types of low content books on Amazon.
Do Low Content Books Sell on Amazon?
Yes, low content books do sell on Amazon and they will continue to sell in the future as well. Actually, there is a huge demand for certain low-content books on Amazon. You can even find some low-content books on the list of top 100 books on Amazon.
For example, Learn to Write Workbook is currently #13 on Amazon under the books category and it is selling around 1899 copies per day, that's huge!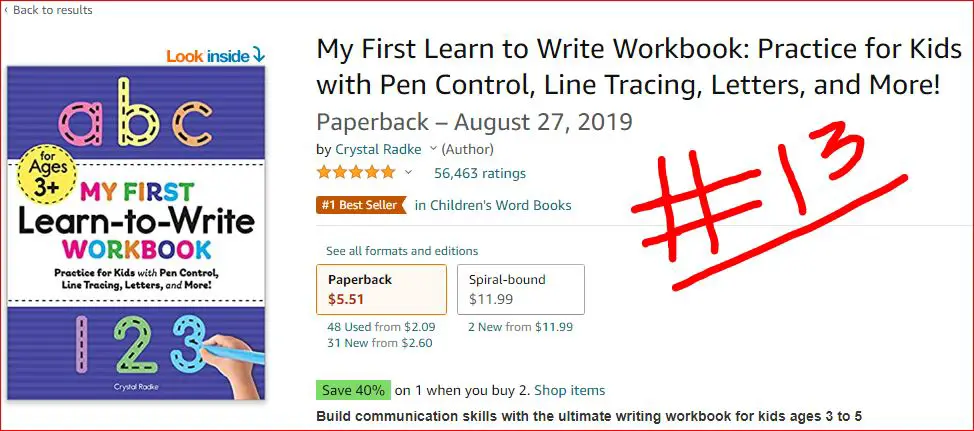 Though this is not possible for every self-publisher to have that kind of success, however, it does show what is possible with low content book publishing.
Check Out the KDP Tools & Resources I Use!
So, let's have a look at another best selling low content book on Amazon: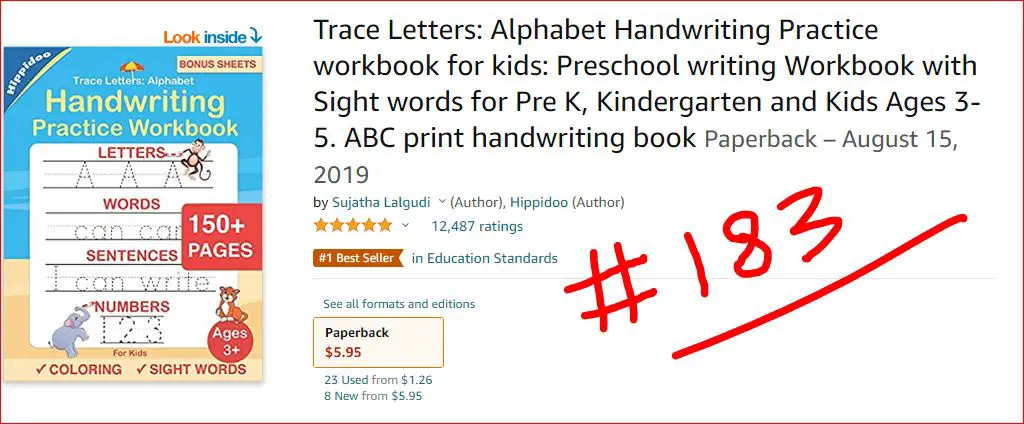 As we can see, it is a letter tracing or handwriting practice workbook for kids. It is an independently published low content book by a famous self-publisher Sujatha Lalgudi.
This book is currently #183 in the whole books category and roughly selling 450 copies every single day.
Next, let's have a look at a different kind of low content book – a gratitude journal;

Perhaps every low content publisher knows about this gratitude journal. It has been selling very well on Amazon since it was first published. It is currently #551 in the books categoryy and selling approximately 221 copies a day.
All these low content books are easy to create and you can create these using Powerpoint, Keynote, or even in Canva.
So, as we saw low content books sell very well on Amazon and they will keep selling in the future as well.
What are No Content Books?
As the name suggests, a no-content book contains no or zero written content. The most common example of a no-content book is a blank journal that has only has lined pages inside. Other types of no-content books include sketchbooks, composition notebooks, and blank comic books.
# 1 – Blank Lined Journal
As mentioned above, a blank journal with lined pages is a no-content book. # 2 – Story Paper
A story paper is a kind of no content book and it contains a primary composition page with a blank box for drawing. So, you can also call it a draw and write journal for kids.
Let's have a look at the interiors…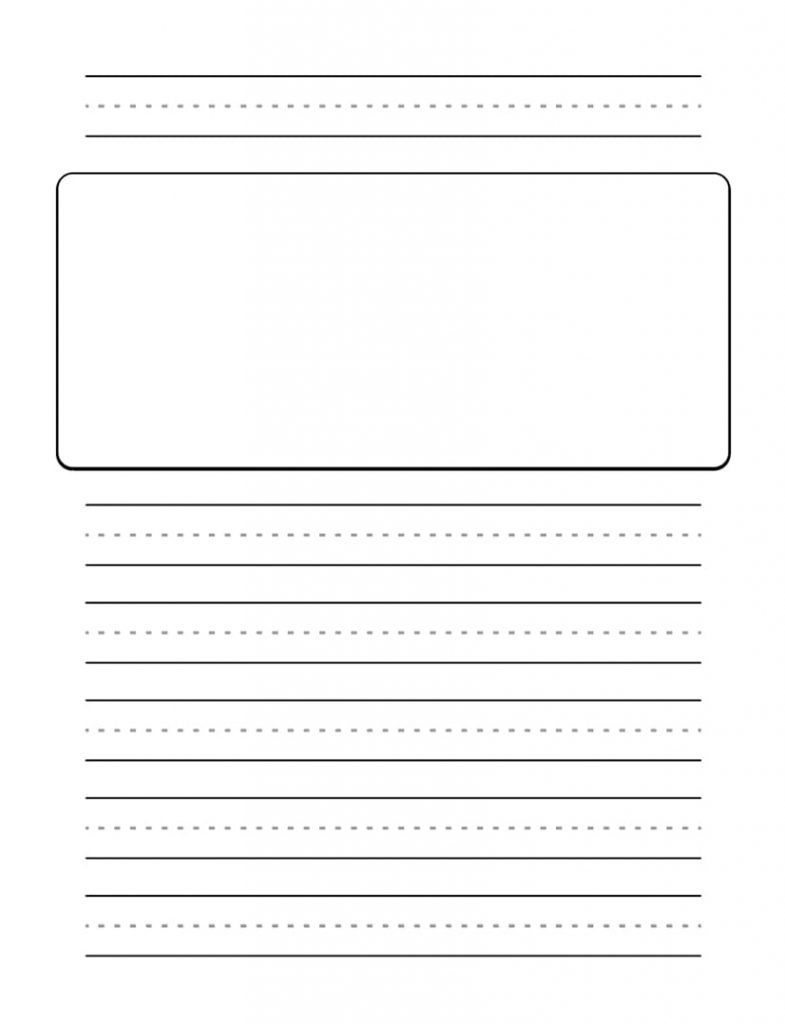 # 3 – Sketchbooks
A sketchbook contains blank pages with a thin border to get pass through kdp review process. Have a look at it here…

You may like to watch, Creating 3 Types Of Sketchbook Interiors In Canva❤
So, basically, a no-content book has ZERO written content in it, while low-content books do have some sort of written content.
Let's Summarize
In this blog post, I have shared with you my thoughts on What is Considered a Low Content Book? And, I have also discussed some other related questions about low-content books as well. I hope you've found this helpful, if so do share it with others.
What Next?
❤ Subscribe To My Youtube Channel To Learn More About Low Content Books:
https://www.youtube.com/channel/UCHTJzdE7bzvL8cU0ES6X7mw?sub_confirmation=1
❤ Check out my resource page for tools and resources I personally use to scale my Low Content Publishing Business.
❤ Share this post on your favorite social media site. Thanks!
Subha Malik