I Took a Kdp Account That Was Making Zero Sales And Turned It Around! I published only 5 more books to generate over $1,100 in royalties in the last three months (October 2022 to December 2022).
As of writing this blog post, the same KDP account has made well over $450 in just 23 days. In this blog post, I will reveal the Exact Strategy which led me to this initial success, you can do the same by following my example.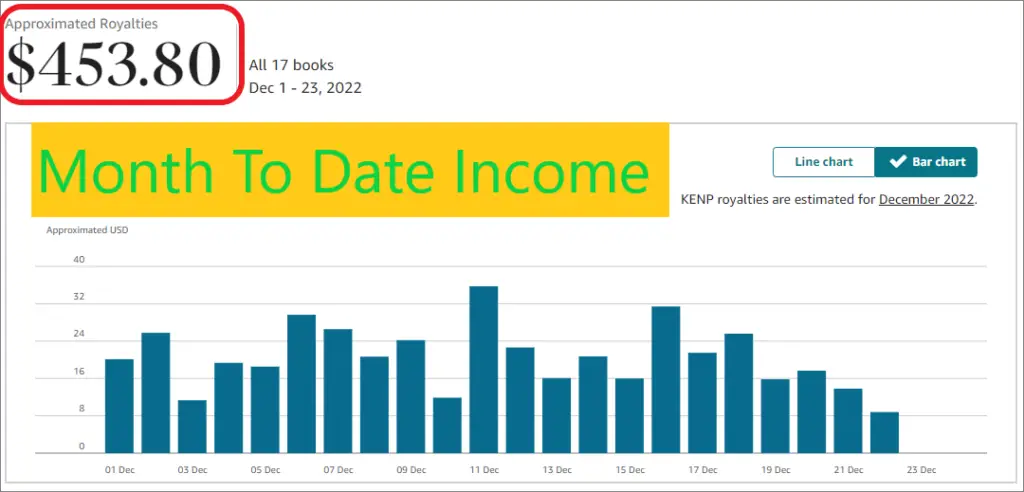 If you have published a ton of low-content books and making no or very low sales then do read the blog post without skipping any step! I Am About To Show You A Tested Method To Do Kdp The Right Way In 2023 And Beyond…
Before, revealing my strategy, just have look at my results!
You can see here, twelve books from April 17 to July 15. I can not go beyond July 15 because this only shows me the data for the last 90 days.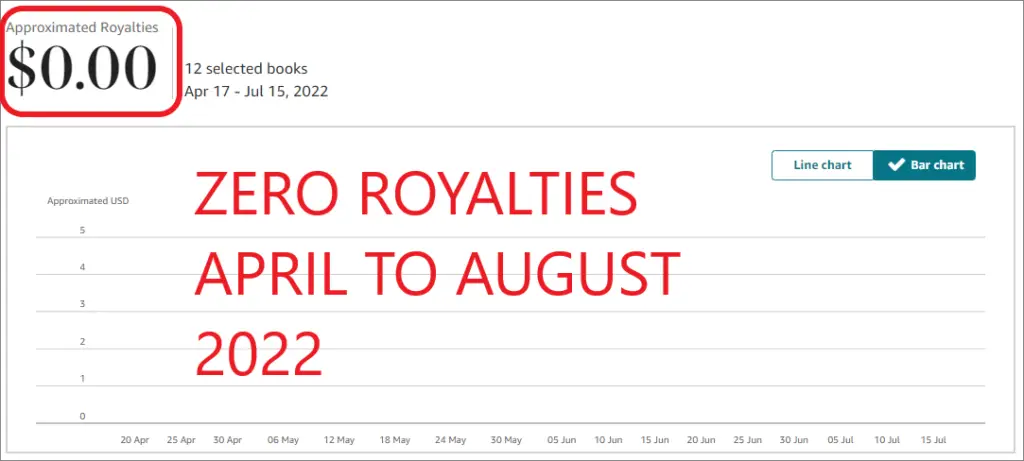 This account was started in April, added 12 books, and made zero sales. You can see three authors have been selected and there were twelve books only, and it was making zero sales until September. 
From Sep to Nov 2022, I added 5 medium content books, and those books alone have earned me over $1100 til December 23, 2022. As you can see in the screenshot below, the royalties were zero from April 2022 to August 2022.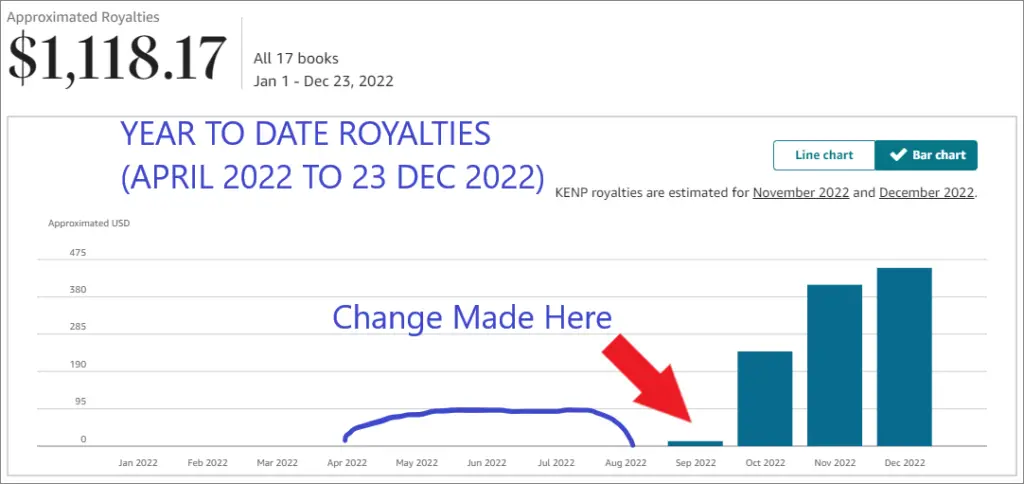 I have also written a detailed blog post about my kdp income from these medium content books for the month of October 2022, you can read Amazon KDP Earnings From 4 Medium Content Books (It's Motivating)!
Note: I added one more book to that account, so I have 5 books up and live for sale on amazon kdp. All these books are in the same niche.
A Brief History Of The Kdp Account I Am Referring To
This kdp account belongs to my wife and was making ZERO sales after publishing about 12 books for almost 6 months.
The very first book was published in April 2022. I changed the approach and published the first book (out of those five books) in August 2022. Then I added 4 more books, so in total, I published 5 more books and things started to get change.
Sales started to come in slowly and now this account is generating well over $20 per day.
The Strategy…The Made Me $1,100 In KDP Royalties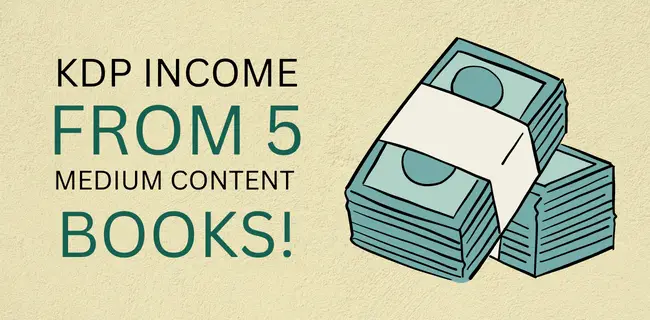 Below are the steps I followed to turn around this failing kdp account and put it on the right trajectory. 
#1 – I Changed The Types Of Books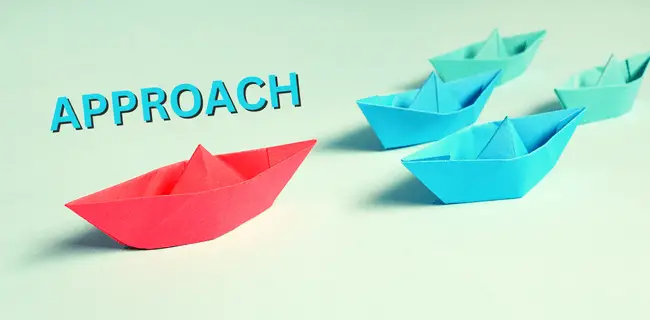 I Switched From Low-content To Medium-content Books. Previously on this kdp account, we had all low-content books like simple composition notebooks which weren't selling any copies.
I decided to publish more complex books also known as medium content books. If you are curious to know my niche. I published math workbooks, and all five medium-content books I published are math workbooks!
I used the math worksheets generator to create all these math workbooks, it's a great software that helps you create a wide range of math workbooks to publish on amazon kdp or sell as math worksheets.
Checkout Math Worksheets Generator
As these types of books take more time and effort to create, therefore, not many people are publishing these books!
So, the competition is low when you compare these books with simple lined journals or composition notebooks. Secondly, kdp has discontinued the free ISBN no. for low-content books and as a result, these books don't support a look inside feature. This is why I decided to publish medium-content books.
3rdly the medium content books can be priced a bit higher, therefore, I can run amazon ads for them and get a good return on investment.
These are the main reasons why I chose math workbooks, as these fall under the umbrella of medium-content books.
I have written a whole blog post mentioning the most important reasons to switch from kdp low-content books to medium-content books. You can check out 5 Reasons Why You Should Publish Medium Content Books on Amazon KDP!
#2 – I Followed My Book Launch Strategy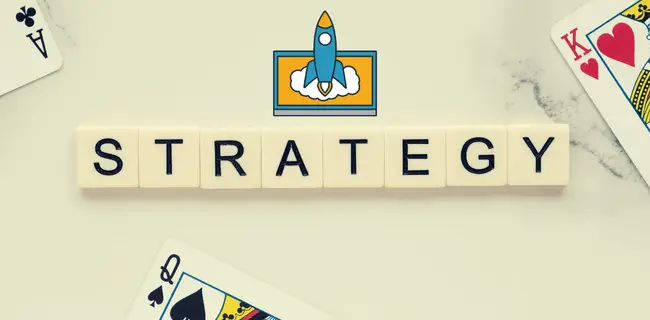 My book launch strategy includes;
Check Out the KDP Tools & Resources I Use!
Finding a low-competition niche
Creating a high-quality book interior 
Creating a high-quality niche-specific book cover 
Lastly, Running amazon ads from day 1
Amazon ads are the biggest part of my book launch strategy, I created an auto-ad campaign for each book as soon as the book went live.
And I kept running ads even though I was apparently losing money… I set a bit higher bid and my Acost was higher than break even. Actually, I leveraged amazon ads to rank my books on the first page of amazon.
After some time these books started bringing in organic sales as well…so, I started making profit in the backend.
#3 – I Created A+ Content For Every Book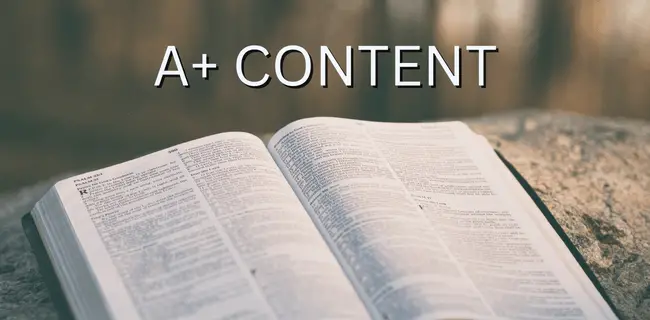 Creating A+ content for my books was part of the book launch strategy. The idea was to showcase the book's interior to help the buyers make decisions by giving them more info about what they will be getting.
If you want to learn how to create A+ content for your kdp books you can watch my step-by-step video below.
# 4 I Created an Author Central Account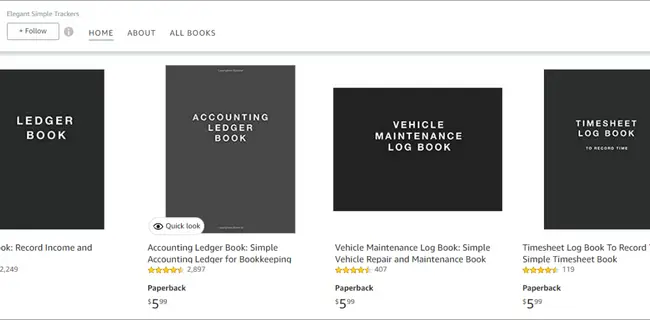 In the last step, I created an author central account for my math workbooks to showcase all my books in one place. The other benefit of an author central account is building a brand and getting buyers' trust.
#5- I Cross-promoted Books…(Bonus Tip)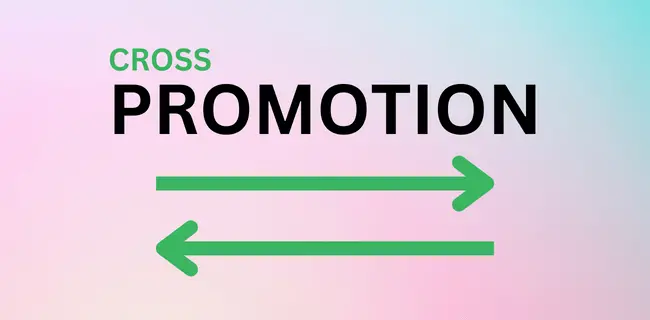 The bonus tip…. I cross-promoted my books by interlinking them. I added a QR code and image of an already published book to newly published books.
So, these are the crucial steps I took that helped me make a decent income with only 5 medium content books.
This kdp account projected income for the current month is $500 to $550.
To Recap… 
1. I published medium content books
2. I published in one single niche (targeting 5 different sub-niches)
3. I ran amazon ads from day 1 
4. I upload a+ content for every book I published
5. I created an author central account to build a brand and showcase all books in one place.
6. I cross-promoted books…linked one book to another within the book.
There you have it!