If you know me for any length of time, you may also know that I have been doing low content book publishing since May 2017 through Createspace and Amazon KDP. 
Throughout my KDP journey of over 4 years, I have learned a lot of things about this low and no content business. And here on this blog, I have already covered a lot of things about it. However, today's post is going to be a bit different because…
Today, I am going to share some of the most common problems with amzon kdp low content book publishing. You may already have experienced some of these problems or issues with low content book publishing via amazon kdp. 
Or you may be a beginner and will find this post useful because it gives you the real picture of KDP publishing in 2022 and beyond. 
Most Common Problems with Amazon KDP Low Content Books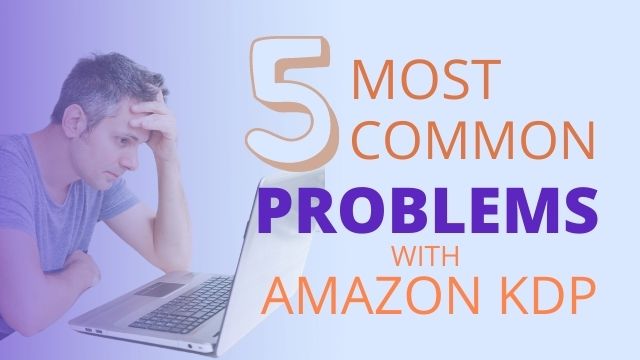 Based upon my personal experience and knowledge gained over the last 4 and half years, I can share some most common issues that you can come across during your kdp journey. So, keep reading…
Problem # 1 – You Need to Publish a Lot
If you want to earn passive income with kdp low content books, then you can't expect to publish 10-20 and see a lot of sales rolling in. Especially it is true with no content or zero content books like notebooks, sketchbooks, composition notebooks, etc.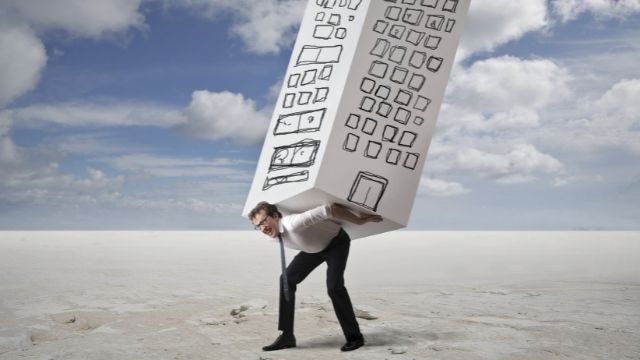 You need to publish hundreds (sometimes thousands) of these kinds of books to see $500 to $1000 / mo. Here, I am not trying to disappoint you, rather I want you to keep expectations right with amazon kdp.  
I have published over 1200 books and I haven't yet touched the $1000 mark. I know there are some lucky people who have a few coloring books with very good rankings and earrings 3k to 5k per month. But I also, know luck favors a few people only.
So, you can't rely on LUCK only, rather you would have to publish books every single week or every month to keep seeing some good sales. 
Problem # 2 – Low Barrier Entry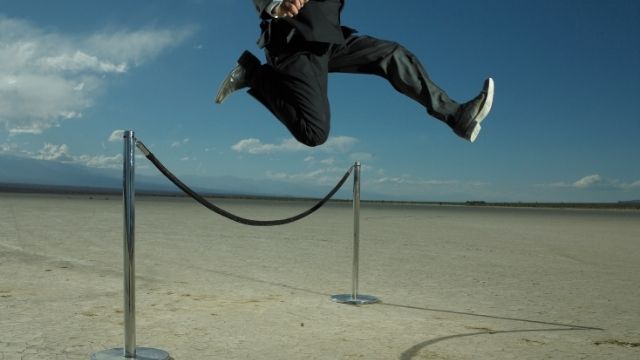 You may think, low barrier entry is not a problem rather it's an advantage or one of the pros of amazon kdp. But I don't think so, low barrier entry has given the chance to a lot of spammers to spam the platform with thousands upon thousands of similar books. 
I have seen kdp publishers, uploading a ton of books with one word changed on the cover. They are basically using the exact same interior and book cover to create hundreds of books in the hope to generate some quick bucks online. 
So, in my opinion, spam is the biggest problem with amazon kdp low content books which is basically inviting kdp to review the book catalogs of publishers and terminate their accounts.
Related posts;
Kdp Trademark Checker: Guide to Safeguard Your KDP Account!
BookBolt Category Finder – Quickly Find Categories For KDP Low Content Books
Amazon KDP: Finding Profitable Niches with Low Competition
Problem # 3 – Books Get Approved Easily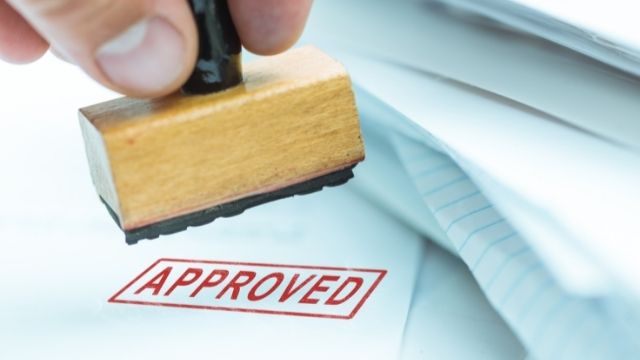 This kdp issue is closely related to the spamming issue. In my opinion, kdp should have a bit strict setup while approving books. Actually, kdp is very lenient when it comes to approving books. They approve books with copyright words, trademark words, and wrong categories. 
This creates a lot of problems afterward for many genuine publishers as well. In my personal opinion, kdp should not approve books that have copyright words, trademark words, similar covers, and wrong kdp categories or browse paths. 
Problem # 4 – Difficulty to Find Relevant Categories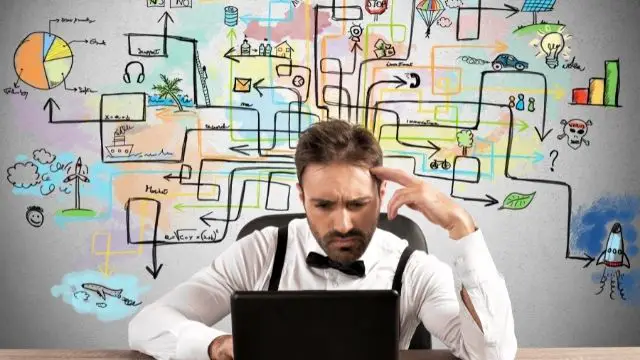 With some types of low-content books, it becomes hard to find the most relevant categories. As kdp says, putting your books under the wrong categories is a violation of their content guidelines, therefore, I personally take a lot of time to fit a book in the most relevant category.
As I have tangent templates, I use their category explorer to find the most relevant categories for my low and no content books. However, if you don't have tangent templates then you can use the book bolt category browser, which is free by the way. 
Problem # 5 – You Can't Publish Very Small or Large Books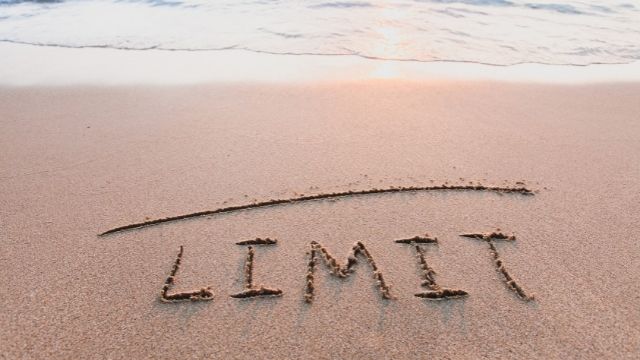 Kdp has certain limits to the page size and page numbers. For instance, you can't publish a small notebook of 3.5 x 5.5 inches as kdp allows 4 inches as the lowest book width. 
On the other hand, you can't upload a wider book, like kdp only allows maximum book width of 8.5 inches. Though it may not be a problem for many kdp publishers, I personally found it a problem as I wanted to publish a very small notebook but I couldn't.
Let's Summarize It
Though Amazon kdp is an amazing source of low passive income, still it has its cons as well. In this post, I have shared the 5 most common problems with amazon kdp low content book publishing. Every platform has its pro and cons and the same is true for amazon kdp as well. 
The purpose of this post is, to let you know (especially if you are a newbie) the difficulties you may face with kdp low content publishing.
What Next?
❤ Subscribe To My Youtube Channel To Learn More About Low Content Books:
https://www.youtube.com/channel/UCHTJzdE7bzvL8cU0ES6X7mw?sub_confirmation=1
❤ Check out my resource page for tools and resources I personally use to scale my Low Content Publishing Business.
Check Out the KDP Tools & Resources I Use!
❤ Share this post on your favorite social media site. Thanks!
Subha Malik