Welcome to my blog, my name is Subha and I have written this quick post to share with the Book Bolt Black Friday Sale 2023 which gives you a massive discount of over 66%, continue reading for details.
Haven't heard of it before? Book Bolt is one of the best software that I have been using for amazon kdp since 2019. You can think of it as all one tool for kdp low content and medium content book publishing. It gives you all the tools and the resources to research, create and publish a wide range of journals, notebooks, planners, sketchbooks, and puzzle books. 
In fact for puzzle books, there is a dedicated tool inside the book bolt with the name of Puzzle Wiz that allows you to create a variety of puzzle books to publish on amazon kdp. Some of the puzzle books that you can create using puzzle wiz include maze puzzles, word search puzzles, crossword puzzles, and more.
Now let's back to our main topic! 
Book Bolt Black Friday Discount 2023 – Get 66% OFF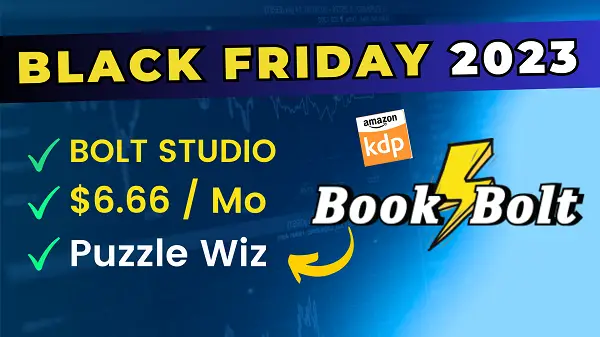 This holiday season, you be able to get the Book Bolt PRO at $49.99 for 6 months! This package gets even better when you use my 20 % OFF discount coupon.
This is the equivalent of ONLY $6.66 per month! Remember that the regular price for the Book Bolt PRO for 6 months is $119.94, so this discount is HUGE!
​>>Checkout Book Bolt PRO Here​
Don't forget to use my 20% OFF discount coupon: subha20​
​The Book Bolt PRO Membership Includes:
3-DAY FREE Trial
Software Tutorials
Weekly Live Webinars
Access Real-Time Amazon Search Volume
Emerging Trends and Hidden Niches
Book Bolt Studio – Cover Creator and Interior Designer
Customer Support 24/7
​This Black Friday Deal has started already and will go live until Cyber Monday.
Here is the Link Again; >>Checkout Book Bolt PRO Here
What You Will Get With Book Bolt Pro Subscription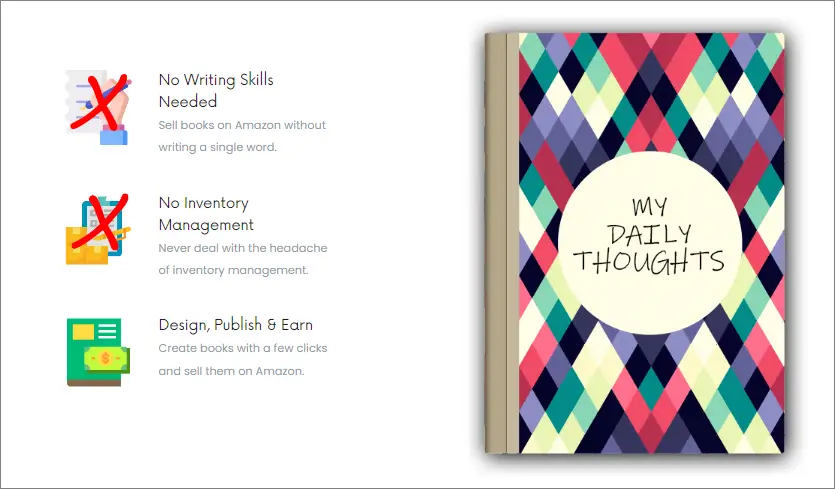 With the book bolt pro subscription, you will get a complete toolkit for publishing low-content books on amazon kdp without having to deal with inventory or fulfilling orders. It helps you research, create and publish a wide range of low-content and medium-content books to make passive income online. 
Below are some of the tools you will have access to with your pro subscription:
Book Bolt Cloud Tool: Helps you find top-selling books in a given category
Book Bolt Scout: It lets you, spy, on independently published books and gives you lists of keywords a given book is ranking for.
KDP Spy: It's an amazing tool to find lwo competition keywords and niches
Product Research Tool: Helps you find books for a given keyword or phrase.
Seller Search Tool: Allows doing research using an author's name.
KDP Category Browser: It's a free tool that shows you relevant kdp categories for a given keyword or phrase.
Book Bolt Studio (New)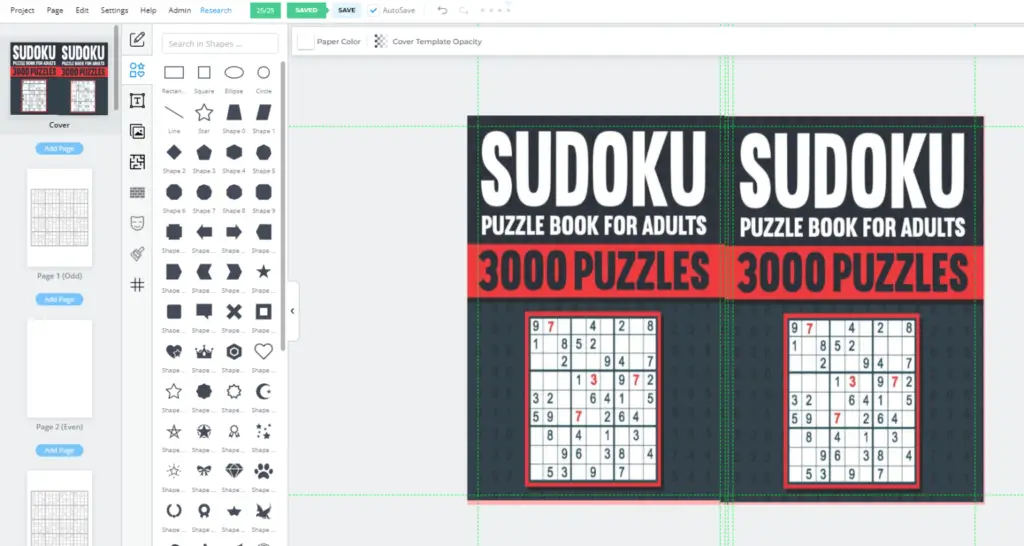 In addition to the above-mentioned research tools, you will also have access to book bolt studio. It gives you access to everything you need to create custom KDP Books Including Journals, activity, and puzzle books with just a few clicks of your mouse!
At the time of writing, book bolt studio includes:
100+ Interior Templates
Puzzle Interior Functionality
KDP Publishing Library
Customer Patterns
Pre-calculated KDP Dimensions
Design your book cover in a few clicks!
Access to premade templates provided by book bolt
Publish your book and sell it on Amazon
Book Bolt Free (3-Day Trial)
If you want to test drive bookbolt, you can avail book bolt free trial for 3 days. During these three days, you can check out their tools and decide if this is something for you or not.
To avail book bolt free trial, visit their pricing page here and click on the free trial on one of the pricing plans.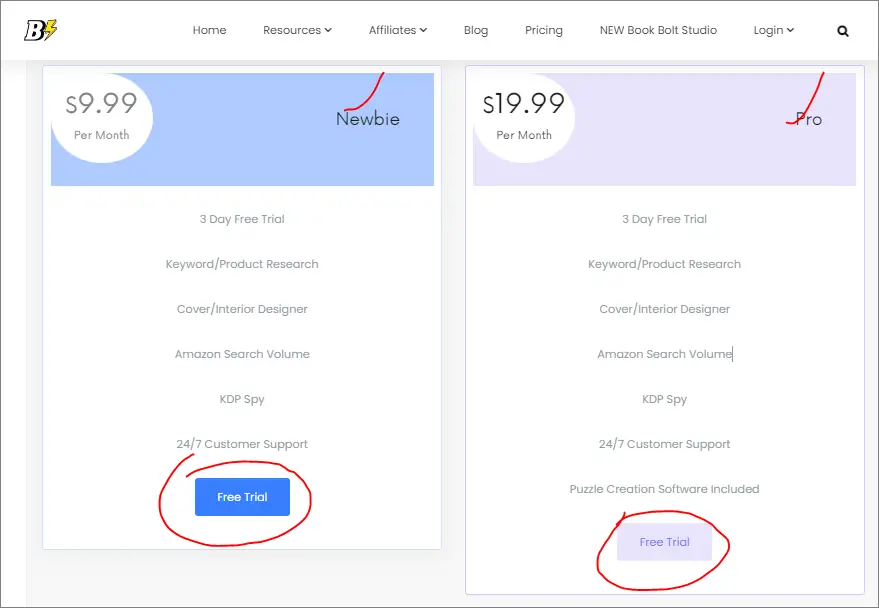 Final Thoughts
As I said before, the Book Bolt Black Friday Sale has already started which gives you a huge discount on their pro subscription. You can get the pro subscription for as low as $39.99 / 6 Months using my 20% coupon code subha20. 
This discounted price is similar to $6.66 / mo which is the lowest price you can ever get on book bolt pro plans. So, act now and avail the massive discount before it's gone!
Check Out Book Bolt Black Friday Discounts Here
Check Out the KDP Tools & Resources I Use!
Thanks,
Subha