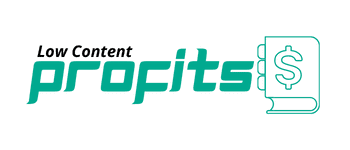 Hey you! Thanks for coming to my site. In case we haven't met yet, I'm Subha Malik and I just love to write about Low Content Publishing Via Amazon Kdp.
Low Content Profits is a place where you can find practical info about Kdp low content and no content books publishing. Here I love to write about kdp niche research, kdp keyword research, kdp tips, and tricks, boosting kdp sales, and promoting kdp books via Amazon Ads.
I'm have been building this site to create a greater resource for people like you who want to learn kindle direct publishing especially publishing low content and no content books!
---
Meet the Contributor to This Site
Subha Malik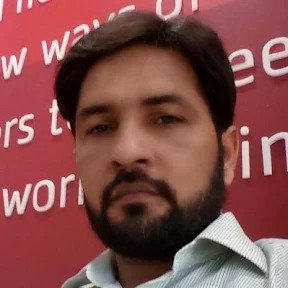 I'm Subha Malik. I made this site to share my knowledge of self-publishing low content and no content books via Amazon KDP and build a helpful resource for people who are new to this self-publishing world.
I have been publishing low content books via Createspace and KDP for last almost five years. I published my very first low content book via Createspace in May 2017. Since then I continue publishing both no content and low content books and now I have a wide range of books that bring me passive income every single month!
I have been earning passive income via Amazon Kdp since June 2017. Obviously, things started very slow and gradually turned into a full-time income for me.
In January 2021 I was able to leave my 9 to 5 job mainly due to amazon kdp! I also run a Youtube Channel where I teach the same thing i.e. my experience and knowledge about kdp low content and no content books!